Patient Stories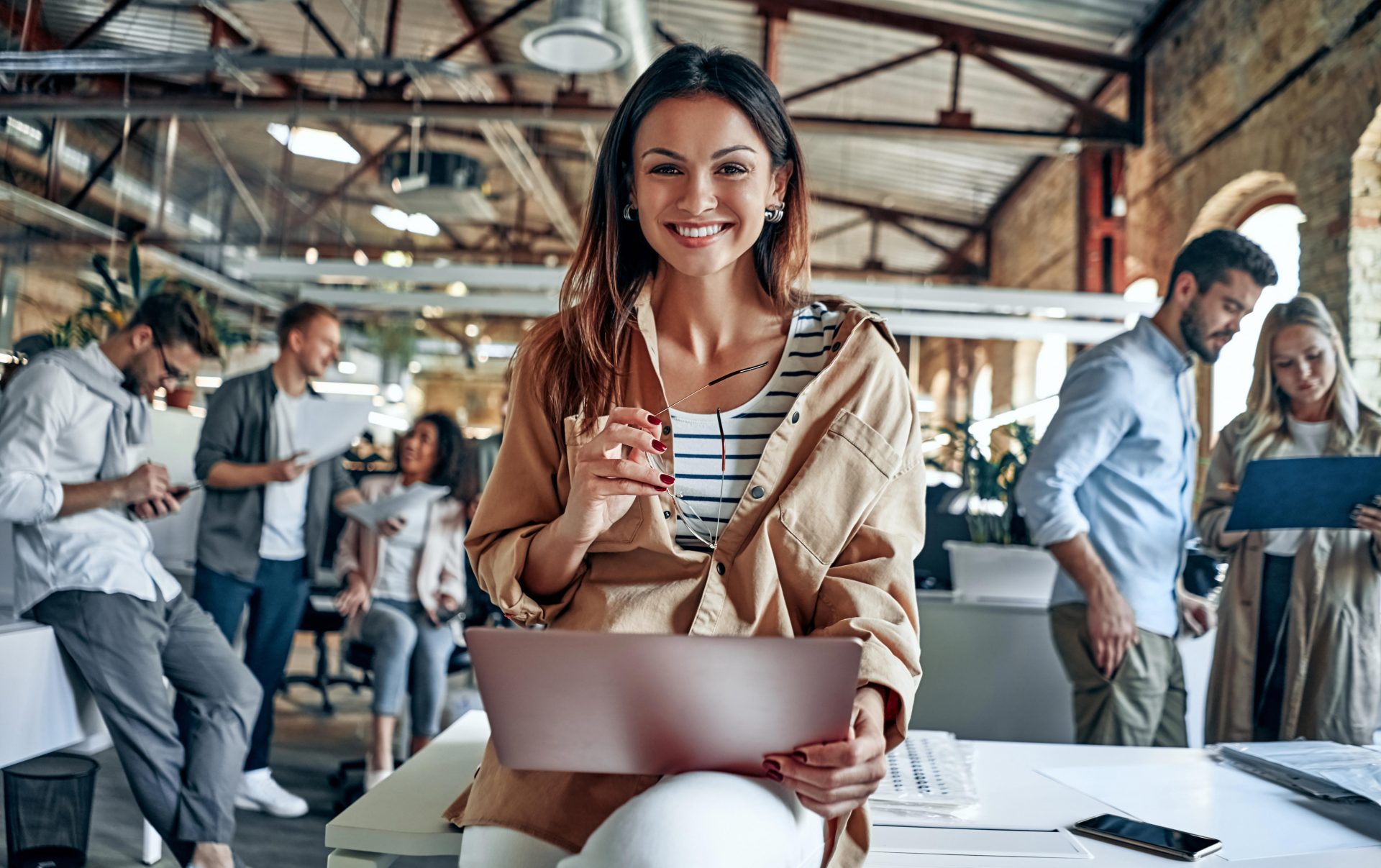 Love them! Every experience I have ever had at this office is so pleasant. The birth of my son was a great experience with them and all the doctors are so nice and professional. Highly recommend especially if you want to deliver at WakeMed as they seem to be one of the few OBs that still deliver there.

Dr. Kalinowski, Dr. Yoon and the nurses are wonderful. They go above and beyond to explain the procedures, answer my questions and reassure me that my baby is okay. I am comfortable with every decision I make because they provide me with options and the knowledge. Thank you for the amazing work.

All of the staff was super friendly and so great to work with! They really listened to the issues I am having during my pregnancy. I am so glad I have picked this OB to go to for this pregnancy! I am looking forward to working with more of the staff, the more visits I have! I really appreciate everything thus far!

I was referred to Kamm McKenzie by a coworker when I found out i was pregnant. As a first time mom, I was really nervous about being pregnant and going through the birth process. I have had an awesome experience each visit. When it was time for me to have our son, Dr. Byrd was incredibly patient with me. She answered any question that I had and was incredibly supportive when it came time to push Zander into the world. I am incredibly grateful for this amazing practice!

Kamm McKenzie OB/GYN has been my doctors of choice for over 30 years. The care is exceptional, but the bedside manner is over the top. Dr. Bass delivered my son over 22 years ago and he was right by my side the entire time, treating me and my family as if were part of his family. When I'm in the office, I never feel rushed. The nurses and Dr. Bass always make my health (emotionally and physically) top priority. Thanks Kamm McKenzie OB/GYN for over 3 decades of great health.

I cannot say enough positive words about this practice. I just had the privilege of my first childbirth experience. The whole process from our first visit to the delivery room placed myself and my baby as the priority of care. Every provider made me feel calm, at ease, and answered all my questions without making me feel they were ever rushed. Dr. Yoon delivered our baby girl – fantastic experience! However, I would have been happy to have had any of the providers deliver our baby.

I love all the providers! I rotate back between offices because the staff is very friendly at both! Thankful for providers who care about me and our baby. Dr.Byrd helped us through the loss of our last pregnancy and I couldn't be more thankful. I couldn't imagine any other doctors caring for this pregnancy.

They were awesome! From the receptionist, to the nurse, to the phlebotomist, to the doctor… everyone was kind and seemed like they enjoyed their job. They made me feel comfortable to ask questions and make my requests and health concerns known.

Another amazing delivery with Kamm McKenzie. All of the providers I saw throughout my pregnancy care were amazing, of course. Dr. Rush was the lucky one to deliver my 2nd daughter and she made what was a… loud and painful (to say the least haha) med-free delivery a great experience in the end (especially bc I got a beautiful daughter delivered safely out of it)! Thank you Dr. Rush!